Summer, Spain…and Sheffield!
Hello all!

So life has been pleasantly hectic over the last few months!
I had a lot of fun returning to Valencia as a part of the Philharmonia Chorus to sing Mahler's 2nd symphony. It was the first time I had sung this particular work and I was absolutely blown away by how beautiful, exciting and moving the music was. Despite having to battle a horrendous cough through all 1 hour and 30 minutes of it…it was an amazing experience! Below is a video of the finale, performed by the Simon Bolivar Youth Orchestra of Venezuela and the National Youth Choir of Great Britain, conducted by Gustavo Dudamel at the Royal Albert Hall, 2011.

Aside from my foreign travels, I have also been racing up and down the A6 to Sheffield and getting thoroughly stuck into rehearsals (and eventually performances!) for 'Cinderella' with Sheffield City Opera. It has been such an exciting couple of months – The music was pure joy to learn and we all had so much fun eventually taking it from the rehearsal room into the theatre for three fantastic shows.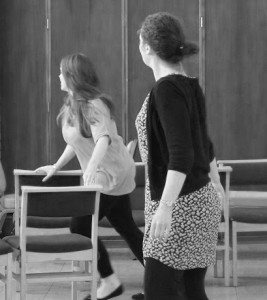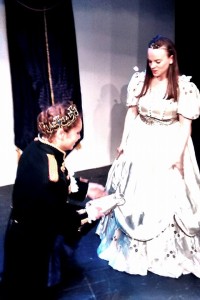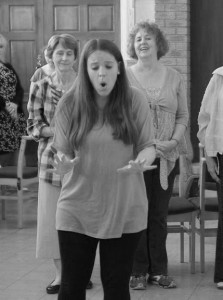 Dotted in between and around these, it's been a surprisingly quick lead up to the end of term with my regular teaching and local events. The highlights here have definitely been; singing excerpts of 'The Armed Man' (Jenkins) and 'Feel the Spirit' (Rutter) for Cantata Music Education's Singing Day, and also seeing the Senior Choir I conduct at Macclesfield Music Centre take to the stage for the first time at their end of term concert.

All in all, it's been a fun summer so far and lots more exciting things to come!

Lots of love